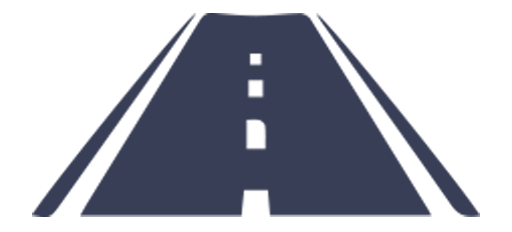 Posted on Wednesday, December 08, 2021 09:09 AM
RE: Notice of Public Information Centre (PIC) #1 - Highway 401 Improvements from 1 km East of Highway 16 to 3.3 km West of Maitland Road (GWP 4024-20-00)
Preliminary Design and Class Environmental Assessment Study
Ontario Ministry of Transportation
THE PROJECT:
The Ontario Ministry of Transportation (MTO) has retained AECOM to undertake a Planning, Preliminary Design, and Class Environmental Assessment (Class EA) Study for Highway 401 from 1 km east of Highway 16 to 3.3 km west of Maitland Road...
Posted on Monday, November 22, 2021 09:41 AM
NOTICE OF PUBLIC MEETINGS
REGARDING PROPOSED AMENDMENTS TO THE OFFICIAL
PLAN FOR THE UNITED COUNTIES OF LEEDS AND GRENVILLE
TAKE NOTICE that the Planning Advisory Committee of the Corporation of the United Counties of
Leeds and Grenville will hold public meetings on Tuesday, December 14, 2021 , at 9:00 a.m., to
consider proposed Amendments to the Official Plan for the United Counties of Leeds and Grenville
in accordance with Sections 17 and 21 of the Planning Act, R.S.O. 1990, as amended.
THESE WILL BE...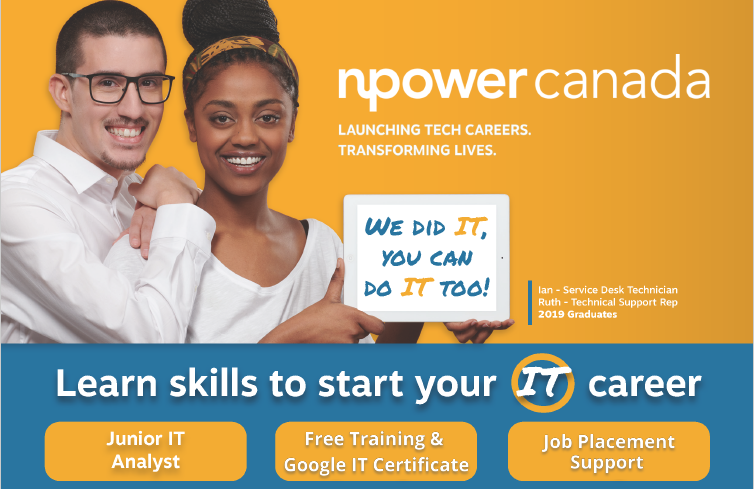 Posted on Friday, November 19, 2021 03:10 PM
Are you 17-30 years old?
Begin your tech career by completing one of our online Junior IT Programs in only 15 weeks for free!
Learn the best and latest digital skills, programs and techniques. Earn industry approved certifications and train for today's fast paced, solution focused tech environment. Graduates receive job placement support to launch your IT career!
Courses start January 2022 and run Monday- Friday until May 2022 with locations in Kemptville and Prescott.
If interested please...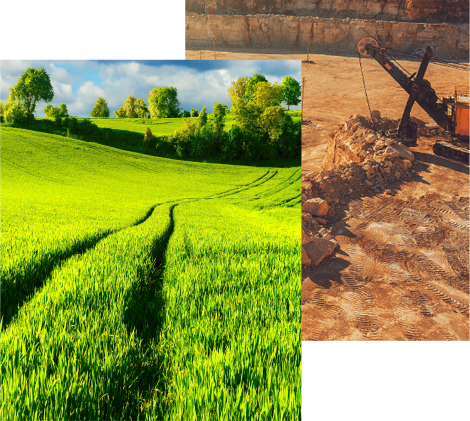 Posted on Thursday, October 07, 2021 03:38 PM
The Planning Act identifies mineral aggregate resources as a matter of Provincial interest and requires that the Province and municipalities integrate consideration for such resources in land use planning decisions. The Provincial Policy Statement requires municipalities to identify and protect mineral aggregate resources in their respective Official Plans for long-term use.
The Draft Aggregate Resources Master Plan (ARMP) was developed by consulting team, Meridian Planning, following review...
Posted on Wednesday, September 15, 2021 12:37 PM
The Council of the Township of Edwardsburgh Cardinal does hereby proclaim the week of September 19th to 25th, 2021 as Legion Week within the Township of Edwardsburgh Cardinal.
Click here for the official proclamation.